The Theory Of Evolution
Darwin was right. It's all relative. This theory is from Shane Worden.
Kevin Bacon is Monkees-related.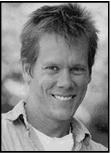 Step1. Kevin Bacon was featured in the film "Footloose."

Step 2. The theme from "Footloose" was sung by Kenny Loggins.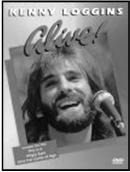 Step 3. Kenny Loggin's drummer through the 1970's was Tris Imboden.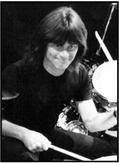 Step 4. Tris Imboden is now a member of the rock group Chicago.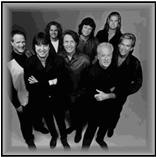 Step 5. Chicago's producer through the 1970's (prior to original member Terry Kath's death), was James William Guercio.
Step 5. James William Guercio produced albums for other groups such as The Buckinghams and Blood, Sweat, and Tears. (He produced B, S, & T's first album with David Clayton-Thomas.)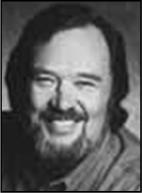 Step 6. Blood, Sweat, And Tears was founded by keyboardist Al Kooper.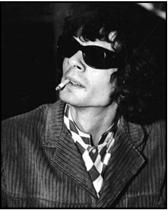 Step 7. Al Kooper recorded an album with Stephen Stills and Mike Bloomfield in 1969 entitled "Super Session.
Now, we can take the easy way and say that:
Step 8. Stephen Stills was a friend of Peter Tork during his Greenwich Village "folkie" days;
Step 9.Peter Tork is a Monkee;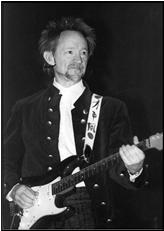 hence Kevin Bacon is Monkees-related…..
OR we can do something slightly more interesting and say:
Alternate Step 8. The drummer on "Super Session" was Eddie Hoh.
Alternate Step 9. Eddie played drums on a great deal of the "Pisces, Aquarius, Capricorn, and Jones Ltd." album.
Alternate Step 10.PAC&J is an album by the Monkees….



HENCE KEVIN BACON IS MONKEES-RELATED!