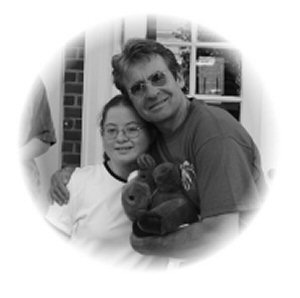 Dreams Really Do Come True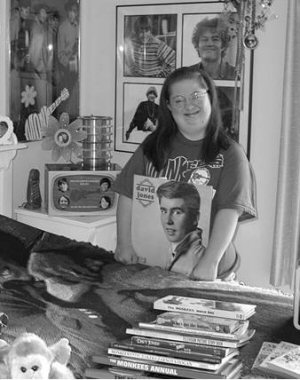 Thanks to super sweet Davy Jones for making my daughter's dream come true. Rachel has been a fan since 1985. I think her first full sentence was "I love you Davy" ... really! From watching TV and listening to the radio and dancing to her Monkees records, cassettes and CDs Rachel's love for her favorite singer and actor has never wavered. When Davy called out Rachel's name and took her on stage to sing with him we were thrilled. It made my Mom cry with joy and I was so happy for Rachel ... I know how much this meant to her.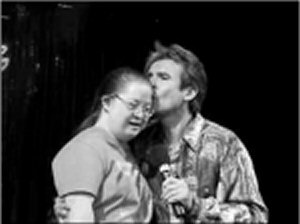 After the show a lot of the audience came over to Rachel and congratulated her on a great performance. Sandy G. (the drummer) talked with Rachel too ... he even gave her a drumstick. What a nice guy. These moments will be etched in Rachel's heart forever. Davy you're such a caring and thoughtful person. I close with those famous words that so many of your loving fan's ... including Rachel chant "I love you Davy."


Yvonne Walker


Photos courtesy of Jan Beaudrie.